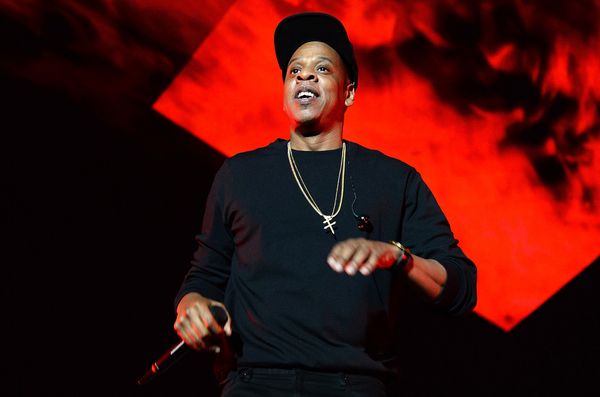 In a lot of ways being a hip-hop artist is like being a professional athlete.  You have a short window to make a lot money and you're going to have to come up with creative ways grow your income after your 20s are over.  But many emcees stick to the music no matter how hard the struggle becomes.  A lot of us paid top dollar to see our favorite emcees sell out venues like Joe Louis arena in the 90s but then paid barely anything to see those same artists at St. Andrews ten years later (and in some cases they settle for rocking a bar like Simons After Dark on a weekday). Sometimes the artist just isn't making quality material anymore, but other times artists are "aged out the game."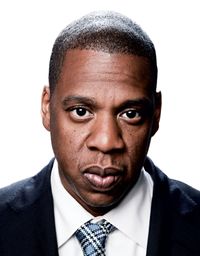 Take a look at some of the elder statesmen of rap who are still recording; RedMan is 47, KRS One 51, LL Cool J 49, MethodMan 46, Busta Rhymes 45, Q-Tip 47. Snoop 45, Scarface 46, and De La Soul (Maseo 47, Dave 48, Posdnuos 47).  A few have made albums that have a garnered national attention but most have had to depend on their loyal followings (or nonmusical related ventures) to stay relevant. Hip-hop brought this upon itself by embracing the "voice of the urban youth" mantra people assigned to it. But what happens when the youth grow up?  What happens when your favorite 17 year-old rapper turns 47 and has a more mature voice that needs to be heard?  Even 40 year-old fans will say things like, "His old ass need to sit down somewhere."  It's actually backwards as hell.  The older you get, the wittier and crafty you become.  All those 20 and 30 year-old experiences should have created a well-rounded 40 year old with a lot of knowledge and good music to share.  

    Enter Jay-Z; 47 muthafuckin' years-old.  I don't care if you like him, hate him, hate his music, hate his life, love his wife etc..  I don't give a damn.  I'm just happy that a 47 year-old rapper made an album that everyone is talking about, everyone is dissecting, and everyone is hating on.    Hip-hop needs this.  Hip-hop needs its older artists supported and embraced the same way rock-n-roll does Paul McCartney, Springsteen, Bon Jovi, and the Rolling Stones.  Chris Cornell was 52 when he died after preforming at Detroit's Fox Theater earlier this year.  Sound Garden's first album debuted in1988 and they reached their height in popularity in 1991.  Who would be the hip-hop equivalent to Sound Garden?  Would Public Enemy, A Tribe Called Quest, or Outkast be able to sell out the Fox (which holds 5,000 folks)?  (I'm not talking about a "Back to the 90s" show where every artist gets to perform their 3 hottest cuts).  

    Last year Royce Da 5'9 dropped a number 1 album at 40 years-old.  50 Cent, Nas, Kayne, Eminem, and Andre3000 are also in their early 40s and I personally hope all my 90s favs keep rapping until they have nothing else to say.