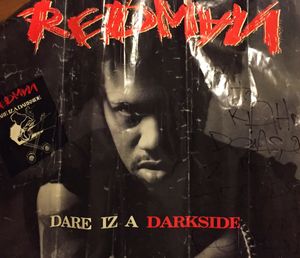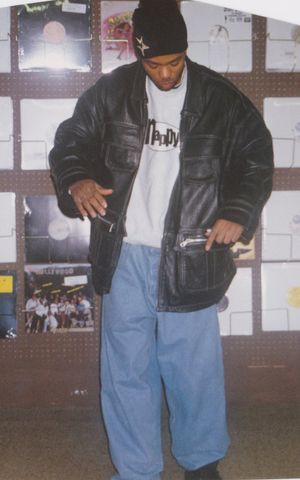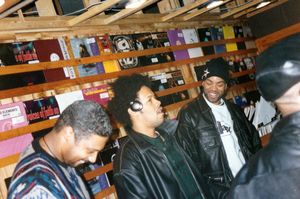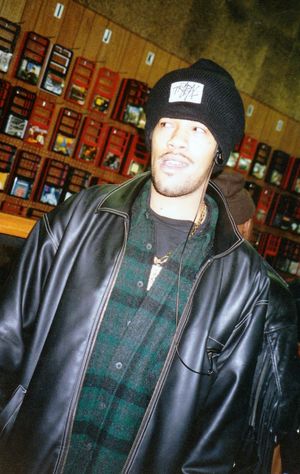 It was late November 1994 and Redman and Method Man had just busted into BuyRite music on Detroit's West 7 Mile to promote their separate Def Jam releases (Redman's Dare Iz a Darkside dropped on 11/22 and Method Man's Tical dropped on 11/15).  They were doing what was called an "In Store" where music artists would go to different record shops around the country and promote their albums any time they had performances.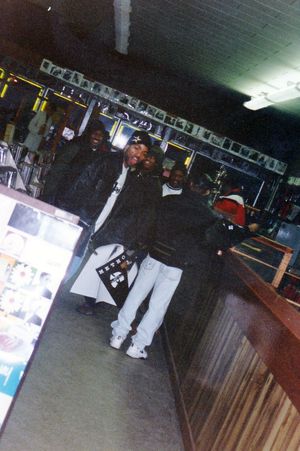 Red and Meth were cool as hell.  There was no big entourage, Red played a few cuts at the DJ booth, Meth danced, people took photos, and girls asked for hugs.  There were no more than ten people there including the folks that worked at the record store.  I stood in amazement.  I was 18 years-old and this was the closest I had been to an national hip-hop act.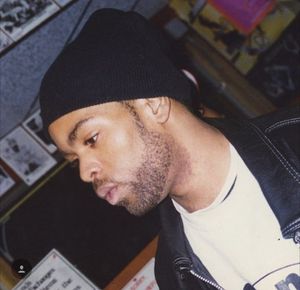 As I continued to stand and observe in amazement; a dude to the right of me started rap.  Meth walked over and he started to rap and next thing I knew; I'm in a straight up cipher!  Now I personally wasn't a true rapper but I did have notebooks on top of notebooks full of raps.  The year before I had even recorded some stuff with my boy Mario and his cousin Olie in a studio.  But I never thought the stuff was that good.  I was just a hip-hop fan that loved the culture; BUT……..well, I figured if you get a chance to be in a cipher with Red and Meth; you better rap!!!  Then as different dudes dropped their bars I started going over rhymes in my head.  I knew I had some.  I loved to write and you only live once you know?  Then it happened, dude to the left of me finished and it was my turn. 
                I looked up at shook my head "no" and the cipher went on without me.  I choked.  I was too damn scared. Lol.  That was the last time I even considered "rapping;" I threw myself in to spoken word and other forms of writing but that was still one of my best hip-hop experiences.  Both Meth and Red signed my posters (which I still have) and I hung out at the record shop till they left for their next destination.